Four days we Splash into Summer June 15- 18, 2017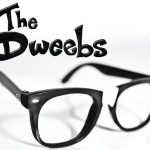 Parktacular Rock the Block 2017!
Friday, June 16 6:30 – 11:00 pm
This year we will Rock the ROC, at our new location at the SLP Recreation Outdoor Center (ROC), just west of the Rec Center. The popularity and wide variety of The Dweebs will be the stars of this big night of outdoor music! Food and beverages for sale, including  21+  beverages with proper ID.  FREE with your 2017 Parktacular Festival button ($5 each at gate)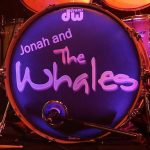 Saturday Night at Parktacular
Saturday, June 17, 7 – 10 pm
Our Saturday night of free music will be a non stop party with Jonah and the Whales.  Dance up an appetite and satisfy it with nearby Food Trucks, open until 8pm for snacking.  This event is held at the Veterans Memorial Amphitheater in Wolfe Park.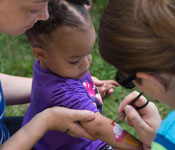 Parktacular Kids and Family Fun!
Saturday, June 17 2 – 8 pm
Waterslides, obstacle courses, climbing wall and more! Our all-age Inflatable Attractions and Kidtacular Kids Events offer families free and low-cost active fun. Food trucks on site give you fuel to keep going.

Thank You to Our 2016 Sponsors!
Platinum Sponsors
Gold Sponsors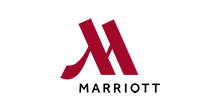 Silver Sponsors
Apres Party and Tent Rental     Citizens Independent Bank     Lupient of Golden Valley     St. Louis Park Sun Sailor 
Bronze Sponsors
AAA St. Louis Park     Cub Foods Knollwood     Minnesota Timberwolves     St. Louis Park Magazine     SLP Community Foundation
SLP Noontime Rotary
Click here to learn more about  Sponsorship Opportunities