Buy a Parktacular Festival button!
 $5 each
Show your button at Parktacular Festival to get one: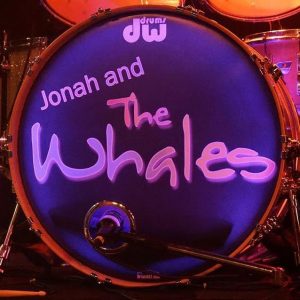 FREE Admission to Rock the ROC with R Factor on Friday, June 14: 5:30–10 pm.
FREE Admission to Aquatic Park for Splash into Summer on Thursday, June 13: 5-8 pm
NEW: FREE Face-Painting at Kidtacular on Saturday, June 15: 2-6 pm
FREE  Water slide or Bouncy House Inflatable Attraction Ride Saturday June 15: 2-6 pm.
FREE Bingo Card at Knights of Columbus Bingo on Saturday June 15: 4-7 pm.
Click here for a Complete Schedule of Events
PLUS check the back of your 2018 Parktacular Festival Button!
Click here to view our deals page, with coupons and offers from our Sponsors
Button Sponsor:

Parktacular Festival Button On Sale Locations
St. Louis Park Rec Center -3700 Monterey Drive
Citizens Independent Bank – 5000 West 36th Street
St. Louis Park City Hall – 5005 Minnetonka Blvd
Lenox Community Center – 6715 Minnetonka Blvd
Copperwing Distillery – 6409 Cambridge Street (21+)
Become an On Sale Location!  Contact Lisa
Buttons available at these upcoming events: