Interested in Being an Ambassador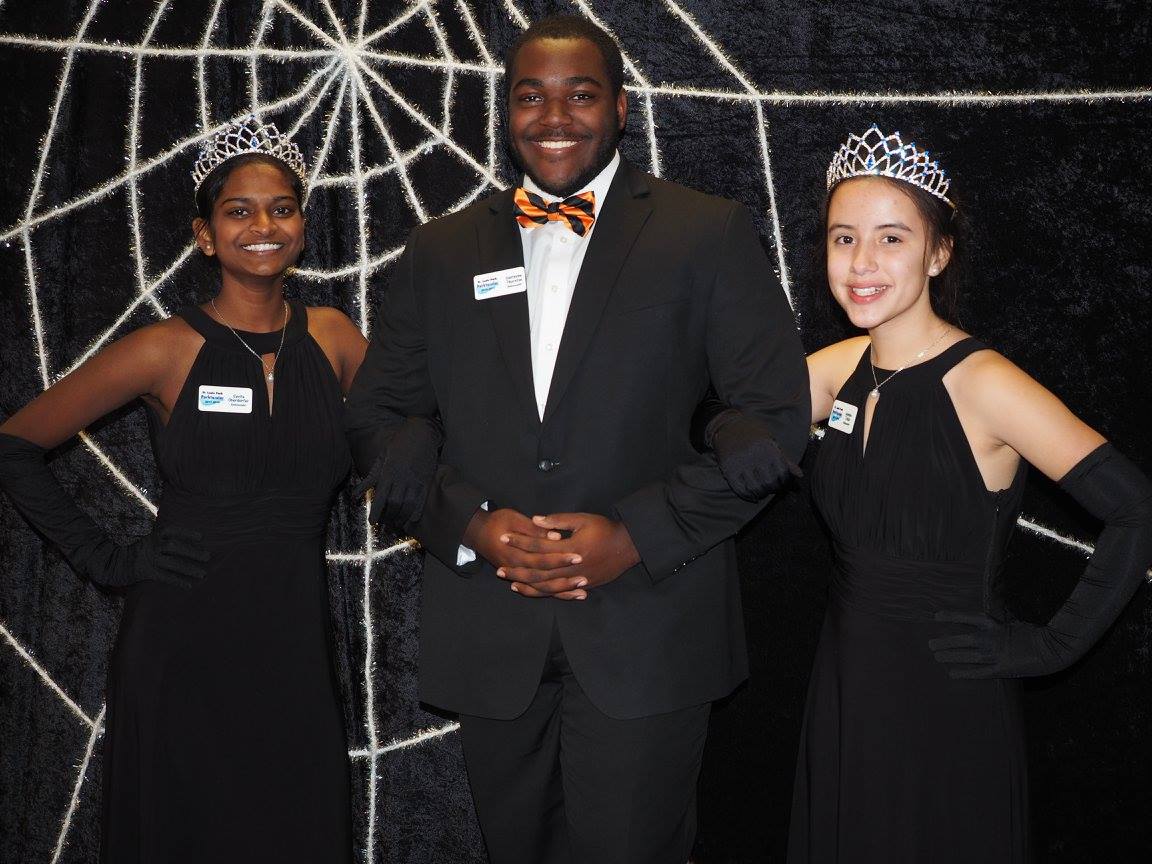 The St. Louis Park Parktacular Ambassador Scholarship program is a leadership and personal development program available to young men and women, ages 17-22* who live in St. Louis Park or currently attend or are a graduate of St. Louis Park High School, Benilde-St. Margaret's, or Groves Academy. The ambassadors spend a year promoting St. Louis Park, the Parktacular Festival, and the Children First Initiative, at community festivals and celebrations throughout the Twin Cities metro area, out-state MN, and western WI, as well as taking part in numerous volunteer events and community outreach programs in and around St. Louis Park. 
Interested individuals will take part in a six-week candidate program beginning the first week of May. Final selection for the 2019-2020 St. Louis Park Parktacular Ambassadors will take place on Saturday, June 15th, during the 2019 Parktacular Festival.
This is a unique, one-of-a-kind experience and we are currently accepting applications for our candidate program. For an application, click Ambassador Candidate Application and Questionnaire. Applications may also be picked up during the following:
April 9th – 11th – St. Louis Park High School lunch hours (outside the Oriole store)
April 17th – Groves Academy study hall time slot
We ask that interested individuals attend our candidate information meeting in the meeting room at the St. Louis Park Public Library (3240 Library Lane, St. Louis Park) from 9:30am – 11:30am on Saturday, April 27th.
Applications are due May 1st and may be turned in at the April 27th candidate information meeting or they be mailed to:
SLP Ambassadors
PO Box 26611
St. Louis Park, MN  55426
Ambassador Candidate Application and Questionnaire
SLPPA Program Information Packet (YA)
Questions may be emailed to slpambassadors@gmail.com or call program Co-Director, Marla Destache, at 612-810-8413.
Follow us on:
Facebook – @SLPParktacularAmbassadors
Instragram – @slpambassadors
Twitter – @slpambassadors
*Students who are 16 and entering their senior year of high school in the fall of 2019 are also eligible.