We are excited to announce the judges lined up for our 3rd Annual Bundt® Off! Baking Competition and Vendor Fair.
Dan Stoltz – President/CEO, SPIRE Credit Union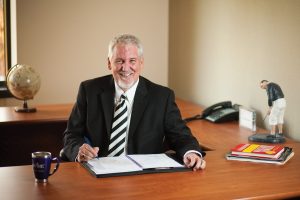 Dan Stoltz is the President and Chief Executive Officer of SPIRE Credit Union, which has seventeen branches, more than 96,000 customers/members and holds assets of more than $980 million.
His personal philosophy that "life is about giving, not getting" is very evident in Stoltz's leadership of SPIRE. As a culmination of all his work, he was honored with the respected 2016 Spurgeon Leadership Award from the Boy Scouts of America for giveback to our communities.  And most recently, DECA awarded their highest honor to Stoltz as he was named 2017 Executive of the Year for leadership development in area high schools.
One may also recognize Stoltz as King Boreas 79 of the 2015 St. Paul Winter Carnival. In addition, he served as the 2016-2017 Minneapolis Aquatennial Commodore.  Stoltz is the first person ever to serve as head of the Winter Carnival and Aquatennial in back-to-back years making over 700 appearances.
Stoltz currently volunteers on the boards of Presbyterian Homes, Cooperative Foundation, Keep On Pushing Foundation, Bid Committee for the 2023 Minnesota World Fair Expo, Minnesota Credit Union Network, Ordway, and is the Board Chair of the University of Northwestern-St. Paul.
Stoltz defines a truly successful leader simply as a person who is a go-getter and go-giver.
Liz Paetow – Award Winning Baker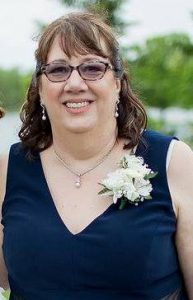 Liz Paetow is an award winning baker earning more than 2,000 ribbons. She has received the Grand Champion baker at the Hennepin County, Wright County and Carver County Fairs. Liz received the highest honor of Grand Champion Cookie at the Minnesota State Fair for her sugar cookies. She has also received the 1st place blue ribbon for her German Chocolate Cake at the Minnesota State Fair. Liz lives in Montrose with her husband, Jerry. In her free time when she's not baking, she plays bridge, gardens, enjoys canning, makes salsa & jams. She also loves to read, cross stitch and make crafts to enter at the fair. Liz is also an active volunteer in her community and church. She has been the Waverly Daze Parade Organizer since 1999. Jerry and Liz have made it a life goal to travel to every county fair in the state of Minnesota. They only have 6 counties to go!
Kurt Anderson – Owner-operator at Kurt Anderson Consulting LLC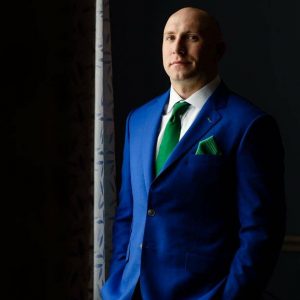 Kurt Anderson is known for his cheesecakes! He found a passion for creating his own recipes, using a unique combination of cream cheese and eggs. His cheesecakes have been featured in Taste of Home magazine, on the Hallmark Channel and on the Fox 9 Facebook page with more than 780 likes and 600 shares. His honey cheesecake won a blue ribbon at the 2017 MN State Fair. He graduated from the University of Wisconsin-Stout with a degrees in Hotel Restaurant and Tourism Management and Food Science and Technology. Kurt has worked for large food companies such as Jack Links and Jennie-O Turkey and currently works for International Dairy Queen as a Food Product Expert. You may have seen some his handy work in commercials or table top displays. And I mean literally, handy work. He's been a hand model for Dairy Queen! Kurt lives in Eden Prairie with his wife, Carrie.