Join us for our 2021 Parktacular Festival
June 19 from 12:00 pm to 4:00 pm
Wolfe Park
We will be in the park for the concert, food trucks and the expo, please bring your own chairs or blanket as you settle in to enjoy the afternoon.
GETTING THERE – There is road construction on Monterey Drive currently. Visit http://bit.ly/2LIctHQ for detours.
We received word this week from the city engineers that due to unforeseen delays the completion of Monterey Blvd will not be done in time for the Parktacular parade. There will be no spectator viewing along Monterey Blvd although the parade will continue on Monterey to Beltline. We recommend heading to Park Commons or Excelsior & Grand to view the parade.
12:00 – 1:00 pm – Grand Day Parade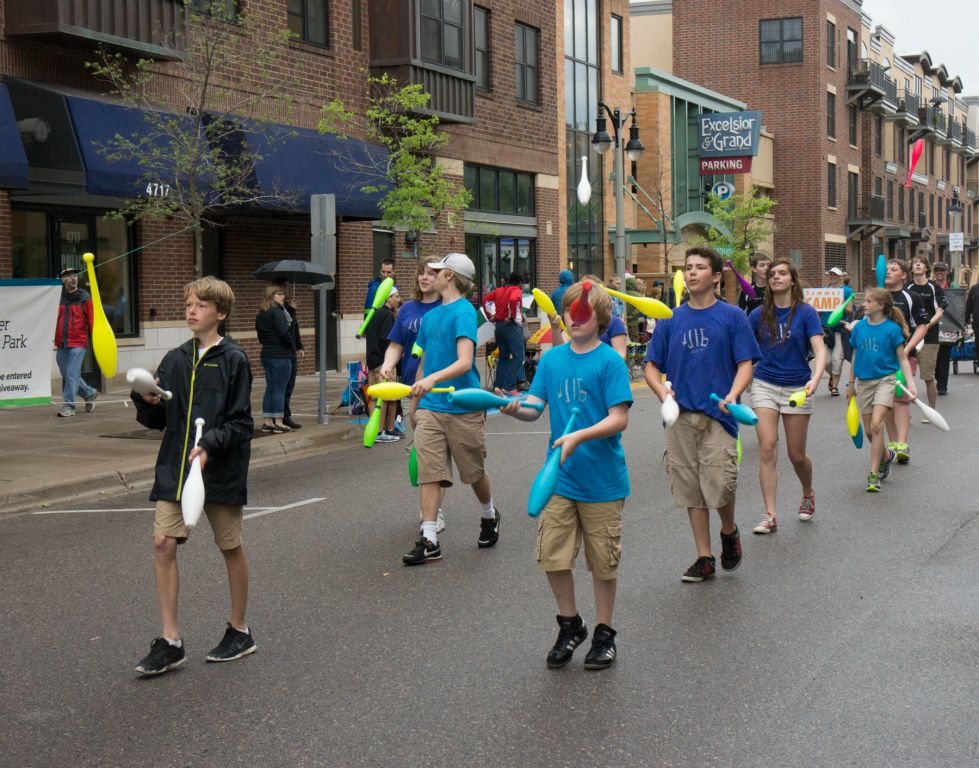 12:00 pm – 4:00 pm Business Expo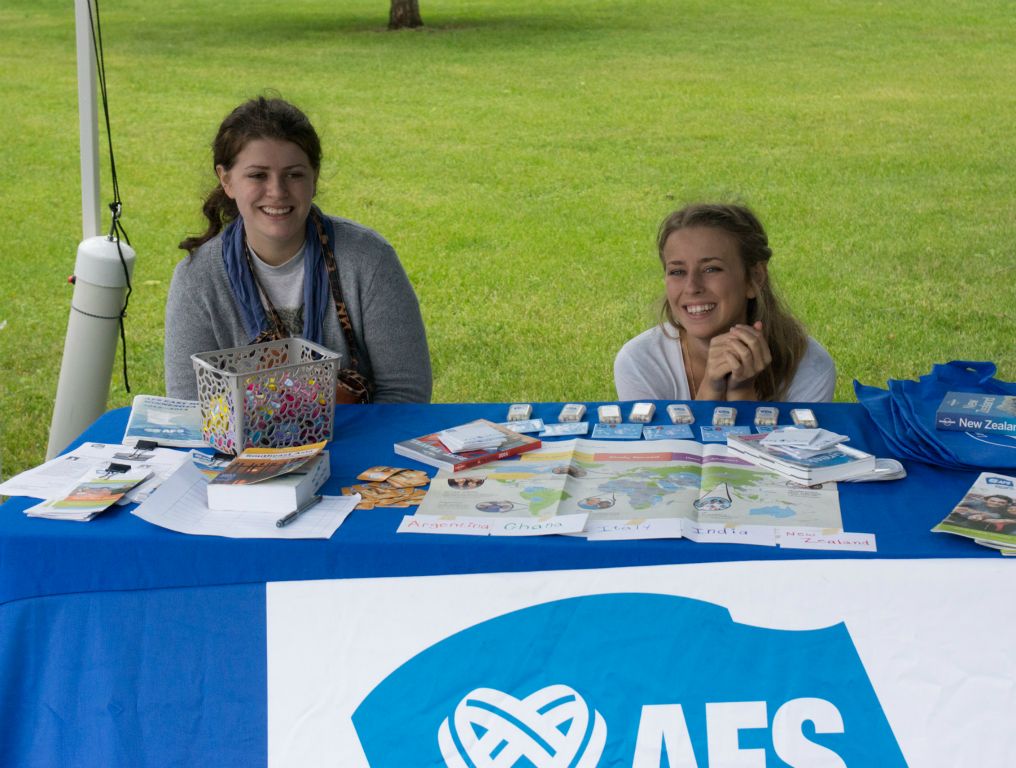 12:00 pm – 4:00 pm Food Trucks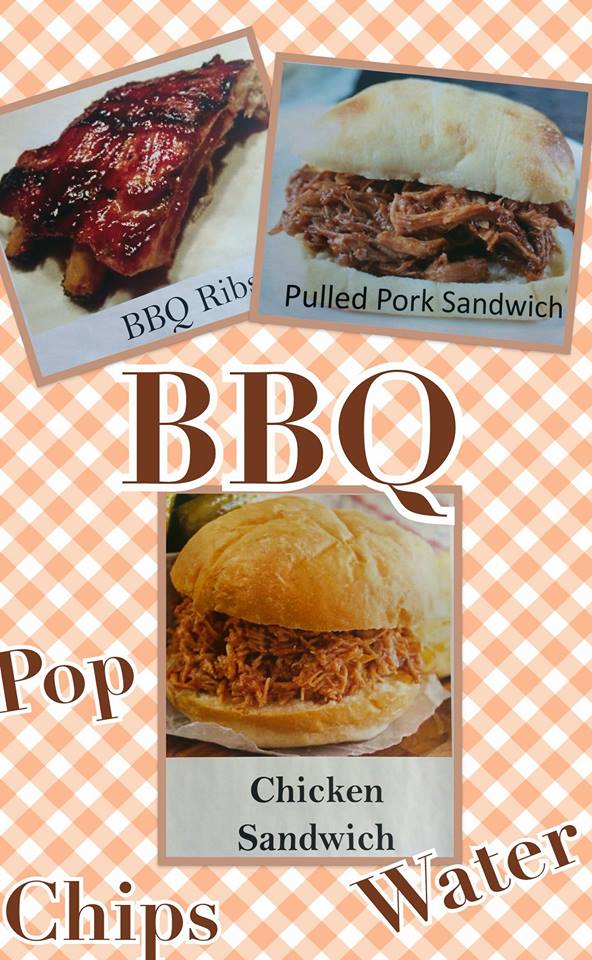 2:00 pm – 4:00 pm – Free Concert Featuring Starlette's Web
The 14th Annual Miniature Art Hunt begins Saturday, June 5. Click here for more details.
Parktacular strives to be a low waste event and in order to meet this goal we need participation from the event attendees! Click here to see how you can help.
2021 Presenting Sponsor