Splash into Summer with Parktacular Festival, June 17-21, 2020!
Activities
2020 Parktacular Art Hunt
Splash into Summer June 18
Inflatables June 20
Kidtacular June 20
Ecotacular June 20
Bingo June 20
Canoe/Kayak Rides June 20
Tommy's Fishing Clinic June 20
Pony Rides/Petting Zoo June 20
Donate Blood June 20
Experiences
Ambassador Coronation June 20
Parktacular Expo on  June 20
Food Trucks on June 20
Health Fair on June 20
Father's Day Waffle Brunch June 21
Parktacular strives to be a low waste event and in order to meet this goal we need participation from the event attendees! Click here to see how you can help.
2019 Platinum Sponsors – Thank You!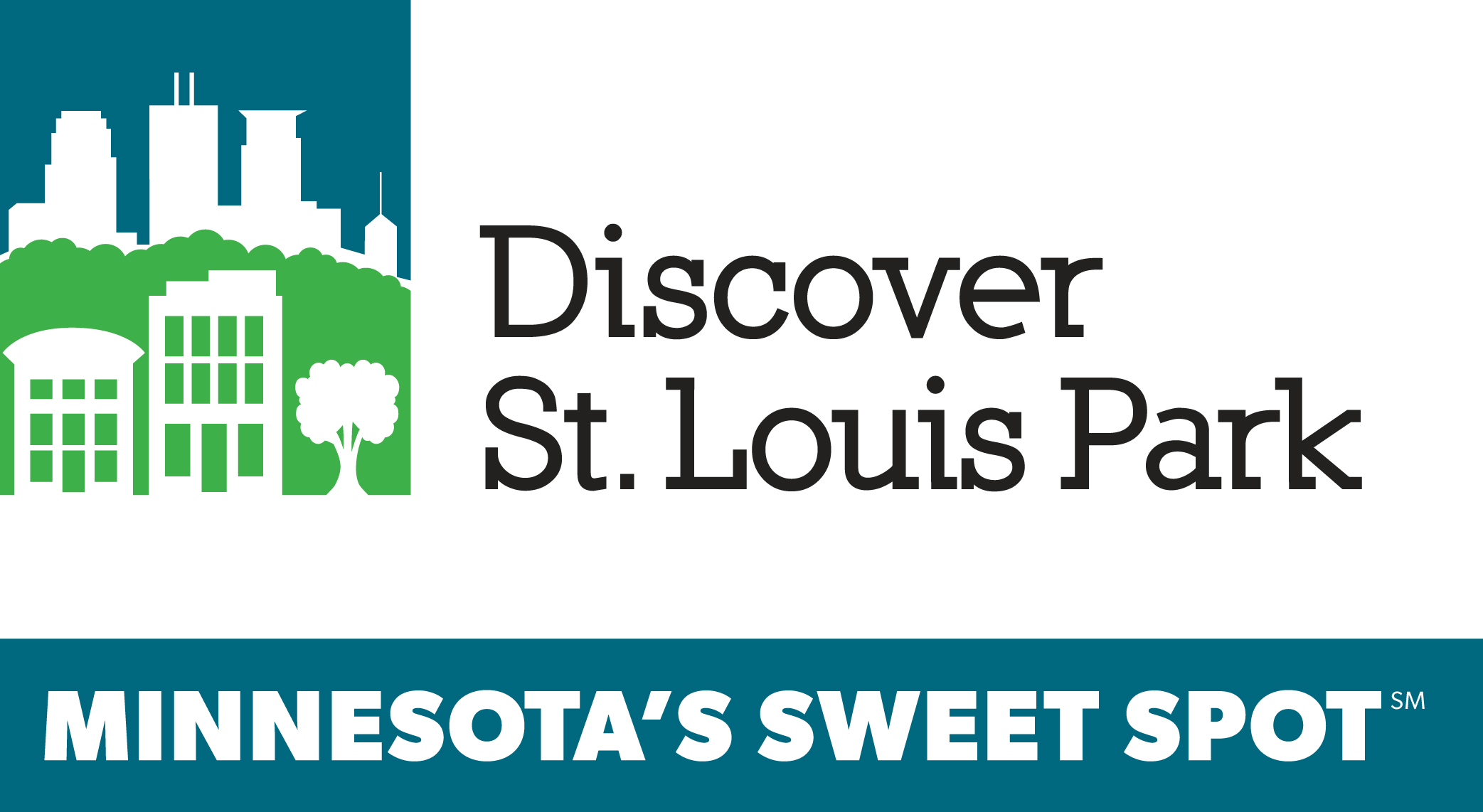 2019 Gold Sponsors – Thank you!
Thank you to ALL our 2019 Sponsors